Child and Youth Mental Health
About Child and Youth Mental Health
Tri-County offers Child and Youth Mental Health services for children and youth between the ages of 3-17 with a diagnosable mental health disorder and experiencing serious functional impairment. Specific admission criteria is determined by a licensed clinical staff.
---
Core Services
Child and Youth Mental Health Services provide child-centered, family-focused mental health treatment for children and youth between the ages of 3 and 17, and their families.  Individuals in care participate in a full-service array that is tailored to their individual needs and recovery goals. We provide a variety of services including: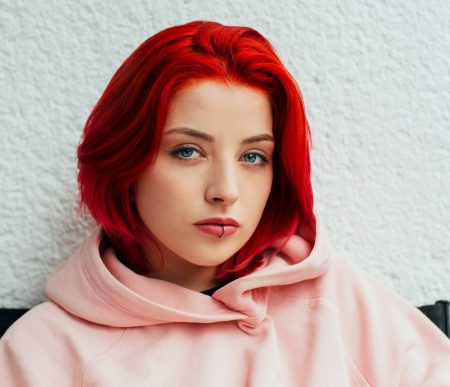 Crisis, Access, and Referral
Children are provided an assessment of needs, determination of eligibility, and referrals to appropriate services. In a crisis, this process will be facilitated in the shortest amount of time possible.
Counseling
Our counseling services are office-based and used to address the emotional needs of children, youth, and their families.  Clinicians use evidenced based practices, such as Cognitive Behavioral Therapy, Trauma-Focused Cognitive Behavioral Therapy, and Parent Child Interaction Therapy.  Concerns that we often see in counseling include, but are not limited to, depression, anxiety, and trauma.
Case Management
Case Management services are designed to support families in coordinating access to community resources and to create, monitor, and evaluate a plan for care.
Skills Training
Skills Training is a community-based service that is designed to increase an individual's ability to cope with mental health symptoms in a more effective way. Examples of some concerns that are addressed through skills training include anger management, social skills, transitional skills for adulthood, and parenting techniques specific to raising children and youth with a mental health condition.
Psychiatric Evaluation and Medication Management
For individuals participating in clinical services, such as skills training and counseling and YES Waiver, psychiatric services are available in order to evaluate and monitor potential medication needs.
Access and Intake
To access mental health services for your child or youth, follow the steps below.
Step 1
Child/Youth and his or her legal guardian come to one of our outpatient clinics during walk-in hours. During walk-in, you and your child/youth will:
Meet with a financial specialist to complete a financial assessment; and
Meet with a mental health professional to complete a brief mental health screening.
During the screening, you and your child/youth will be asked basic questions about his or her current symptoms and history in order to determine service eligibility. From there, you and your child/youth may be scheduled for an Intake Evaluation. If available, a same-day evaluation may be offered, based on your willingness to wait.
Please note that we are unable to provide medications through the walk-in clinic or during the intake evaluations. Medication will not be prescribed until the first visit with a prescriber.
Step 2
If the child/youth is scheduled for an evaluation, the child/youth and his or her legal guardian attend the scheduled Intake Evaluation. This evaluation may last approximately 1.5 hours. During the evaluation, you and your child/youth will meet with a mental health professional to discuss your child's symptoms and history in further detail. At the end of your evaluation, your child/youth may:
Be admitted into an outpatient service array that is based on individual needs and will include interventions such as skills training, counseling, and medication management; or
Be referred to a more appropriate provider for further services.
Step 3
If the child is scheduled with a prescriber, the child/youth and his or her legal guardian attend the initial psychiatric appointment. This appointment may last approximately 1 hour. During this appointment, you and your child will meet with a psychiatrist and a nurse. The child/youth and his or her legal guardian will need to be present for all steps in this process.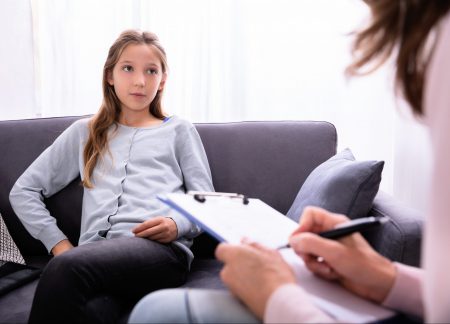 Child and Youth Outpatient Walk-In Clinic Locations and Times
Porter
Walk-in Hours: Monday-Thursday: 8:00 a.m. – 9:30 a.m.
Clinic Hours:
Monday: 8:00 a.m. – 7:00 p.m.
Tuesday-Thursday: 8:00 a.m. – 5:00 p.m.
Friday: 8:00 a.m. – 3:00 p.m.
Address: 23750 FM 1314, Porter, TX 77365
Walker County
Hours: Tuesday 8:00 a.m. – 10:00 a.m.
Walk-In Checklist
If you are interested in mental health supports for your child or youth, please attend our walk-in clinic at a location convenient to you within our three counties.  The child or youth must be in attendance with his or her legal guardian.  In order to ensure your visit goes as smoothly as possible, please make sure to bring the items listed below to the walk-in clinic.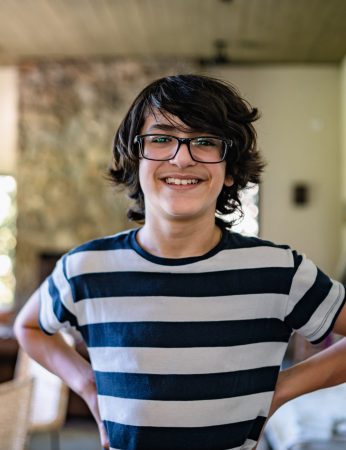 Child or Youth
Birth Certificate (required)
Social Security Card (if applicable)
Insurance card (if applicable)
Any prior testing results (If applicable)
Legal Guardian(s)
Picture ID (i.e., Driver License, State ID, Passport) (required)
Proof of residence (required)
Social Security Card (if applicable)
Proof of income (if applicable)
Custody Agreement (if applicable) – The State of Texas requires that custody documentation must be brought at the time of the admission appointment as legal guardianship consent is required to access routine services.  The caregiver's ID must match the guardianship documentation to authorize services for a child. Custody documents may include, but are not limited to, birth certificates, divorce agreements, custody agreements, and CPS medical consent forms that show the guardianship relationship between the child and the caregiver seeking services for the child.
Please note that guardianship documentation is not required for individuals in crisis.  Our crisis services can be accessed at any time via our crisis line at 1-800-659-6994 or in person at 706 Old Montgomery/Metcalf Street, Conroe, TX 77301.
YES Waiver
The Youth Empowerment Services Waiver is a Medicaid program that helps children and youth with serious mental, emotional, and behavioral difficulties. The YES Waiver provides intensive services delivered within a strengths-based team planning process called Wraparound. Wraparound builds on family and community support and utilizes YES services to help build your family's natural support network and connection with your community. YES services are family-centered, coordinated, and effective at preventing out-of-home placement and promoting lifelong independence and self-defined success.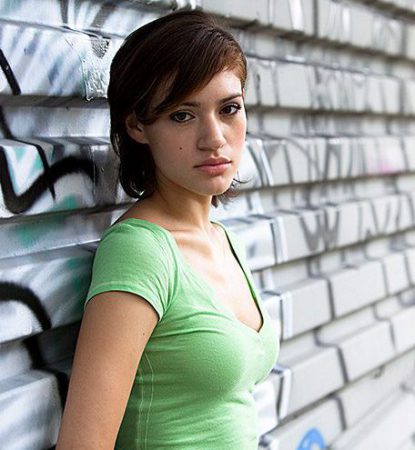 Admissions Requirements for YES Waiver
Be 3-18 years old
Have serious mental, emotional, and behavioral difficulties
Have a qualifying mental health diagnosis
Be at risk of being placed outside of their home due to their mental health needs
Meet the criteria to be in a psychiatric hospital
Be eligible for Medicaid (parent's income does not apply)
Currently live in a home setting with a legal guardian or on their own
To request the YES Waiver and schedule an assessment to determine clinical eligibility for your child/youth, please contact: 1-800-347-5208
Frequently Asked Questions
What is a level of care?
A level of care is a combination of services recommended by the intensity and severity of an individual's mental health symptoms.
What services does Tri-County offer children and youth?
Tri-County Behavioral Health care offers a wide array of services for children and youth.  Based upon assessment, services may include psychiatric evaluations, medication services, case management, skills training, parent skills training, counseling services, wraparound services, parent support groups, family partner services, crisis services, and youth substance use and misuse prevention. For more information please call us at 936-521-6100.
What is the crisis line?
The crisis line is 1-800-659-6994.
What are the eligibility requirements for Child and Youth Services at Tri-County?
Children and youth must be between the ages of 3 and 17. They must have a diagnosable mental health condition, experience a severe disruption in their daily functioning, and live within Montgomery, Liberty, or Walker counties.
Will I still be able to get services for my child if I do not have proof of guardianship?
You will not be able to get routine services for a child without proof of guardianship. This is due to the legal requirement that a legal guardian must authorize mental health services for a minor. However, if your child is experiencing a crisis, crisis services are available and guardianship documentation is not required.
Will I be able to get medication at the walk-in clinic?
No. We are unable to provide medication services at the walk-in clinic. The purpose of the walk-in clinic is to determine your child's eligibility for ongoing, routine outpatient mental health services.
What information should I bring for the initial interview?
Please click here to see all necessary items.
Additional Resources