Youth Substance Use Prevention
About Youth Substance Use Prevention (YSUP)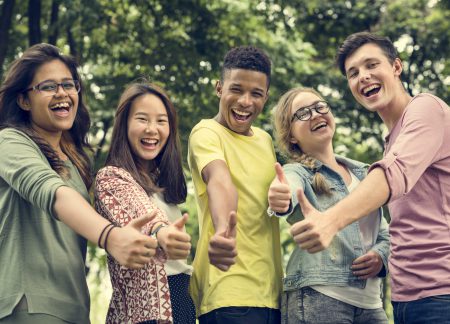 Beginning in 2008, Youth Substance Use  Prevention (YSUP) has provided services and resources to Montgomery, Walker, and Liberty Counties, and is in line with Tri-County Behavioral Healthcare's mission to build healthy minds and meaningful lives. YSUP is grant-funded through a contract with the Texas Health and Human Services Commission (HHSC).
Tri-County provides both Youth Prevention Selective (YPS) services and Youth Prevention Universal (YPU) services. YPS services serve subgroups of the general population that are determined to be at risk for substance abuse, and YPU services are aimed at delaying the onset of risky behaviors within the general population.
The participants are youth who are at high risk for substance use, because they are exhibiting, or are subject to, risk factors that increase their chances of developing a drug abuse problem. These risk factors may include school failure, interpersonal social problems, delinquency, or other antisocial behaviors. In other cases, they may have parents that use drugs. The degree of individual vulnerability or personal risk of members of the targeted group generally is not assessed., and vulnerability is presumed on the basis of their membership in the at-risk group.
The primary population is youth, ages 6-18 (1st-12th grades), and the secondary population includes the parents, grandparents, guardians, and siblings of the youth population.
Youth Substance Use Prevention Services are typically provided at schools and community sites within our catchment area, or at Tri-County Behavioral Healthcare, located at 233 Sgt. Ed Holcomb Blvd S., Conroe, TX 77304.
---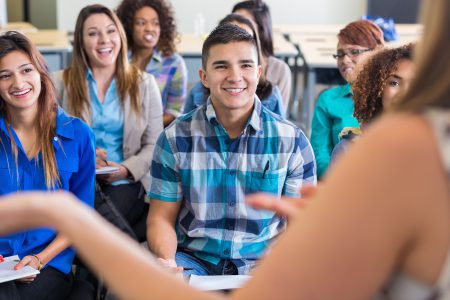 Guest Speaking
YSUP provides 30-minute presentations and activities to youth and adults throughout Walker, Liberty, and Montgomery County. These services can be coordinated with classroom teachers, and they require no parental consent on our end. The number of participants can vary from service to service. These services are appropriate for children and youth between the ages of 6 and 18, and their parents.
Presentations
Topics include, but are not limited to, Alcohol, Marijuana, Prescription Drugs, and Tobacco.
Service Meeting Requests
To set up a service meeting, please contact our YSUP Program Manager 936-521-6347.
---
Youth Substance Use Prevention is on Facebook and Instagram .
Rainbow Days Curriculum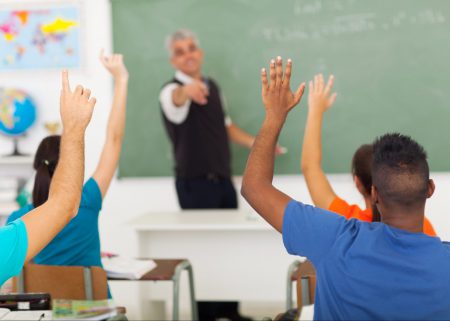 "The mission and purpose of Rainbow Days, Inc. is to provide children living in high-risk situations with the skills and support they need to overcome adversity and stay drug free." Rainbow Days is an evidence-based curriculum that focuses on teaching children important social and emotional life skills, through guided discussions and activities that are proven to help prevent future alcohol, tobacco, and drug abuse.
Working with small groups, Youth Substance Use and Misuse Prevention utilizes a Curriculum-Based Support Group Program (CBSG). The curriculum, Kids'/Youth Connection, is evidence-based and is a product of Rainbow Days, Inc. The curriculum fits best for students that are ages 6-15, and it focuses on teaching coping and social skills education in schools and community-based settings. The program includes the following features:
Participants are grouped by age and developmental level, with group size being limited to 10-12 members
All sessions are held in private, child-appropriate settings. No extra site staff are needed, although they can be requested as necessary.
Parental Consent Forms must be returned to Prevention Specialists before a group can begin Session 1.
There are 10 sessions, and each session is a minimum of 45 minutes. These sessions are conducted bi-weekly or weekly depending on the setting. In schools, students attend group during specials and elective classes as to not interfere with their primary academics.
---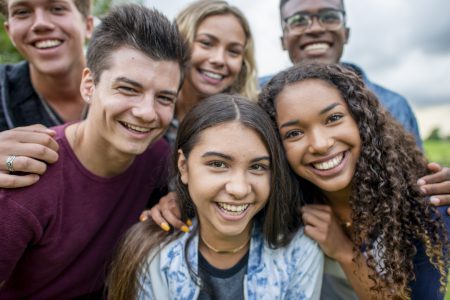 Session Topics
Session 1: Getting to Know You
Session 2: A Celebration of Me
Session 3: Feelings and Emotions
Session 4: Handling Your Anger
Session 5: Dreams & Goal Setting
Session 6: Making Healthy Choices
Session 7: Friends
Session 8: Resisting Negative Peer Pressure
Session 9: Putting it all together
Session 10: Celebration & Commitment